Get Proactive about Fair Pay
Your employees expect—and deserve—fair treatment and fair pay. A commitment to equitable pay can build employee trust and motivate and engage your workforce.
For US federal contractors, pay equity analyses are required by the OFCCP and EEOC. Regulations, such as the Equality Act, require employers in the UK to publish gender pay gap metrics annually. For any employer, a proactive compensation analysis can guard against reputational risks and bolster your employer brand—making you an employer of choice in your market.
Affirmity offers expert consulting services to help employers identify—and correct—potential patterns of disparity and adverse impact so you can bring your pay equity strategy to life.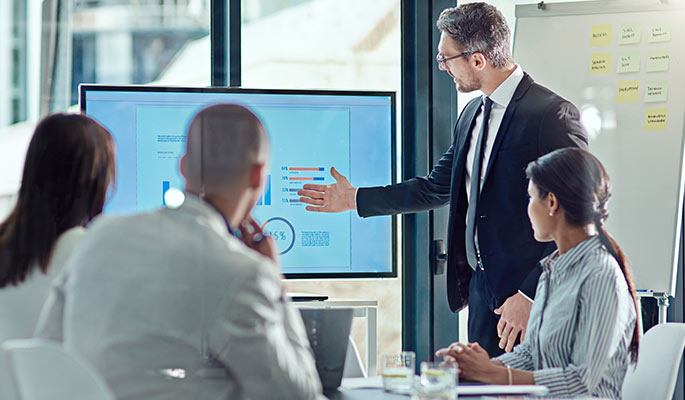 Understand Total Compensation Equity
Using proprietary models, we analyze compensation by department, by demographic, or across the organization to identify potential patterns of disparity in
Salary and starting pay rates
Hourly or overtime pay
Commissions and bonuses
Merit increases
Promotions
Performance ratings
Location assignments.
California Pay Data Reporting
Comply with California Senate Bills 973 and 1162 with Affirmity's California Pay Data Reporting solution. Simplify the process of importing, transforming and managing labor pay data when creating the required submission files.
Learn More About California Pay Data
Illinois Pay Data Reporting
Affirmity assists clients submitting demographic and wage data as required by Illinois Public Acts 101-656 and 102-36. This submission is a critical step in obtaining the state's Equal Pay Certificate, and once obtained, organizations must recertify every two years.
Contact Us to Find Out More
Data Preparation & Validation

We verify the accuracy and quality of compensation data before analysis to ensure that study results are valid and actionable.

Trusted Advisors

PhD-level statisticians oversee all phases—defining study questions, employee groups, and statistical methods. We collaborate with in-house counsel to maintain privilege.

Customization

Study design is flexible and tailored to your specific needs.

Robust Methodologies

We apply statistical methods used by federal and state agencies, as well as supplemental assessments.

Pay Equity Adjustments

As warranted by study findings, we estimate adjustments in base pay needed to achieve equity.