Respond with Confidence
Audit requests from the Office of Federal Contract Compliance Program (OFCCP) can come at any time. Once the scheduling letter arrives, federal contractors have only 30 days to submit their Affirmative Action Plan along with data on applicants, hires, promotions, separations, and compensation.
Empower your HR team with guidance from Affirmity experts.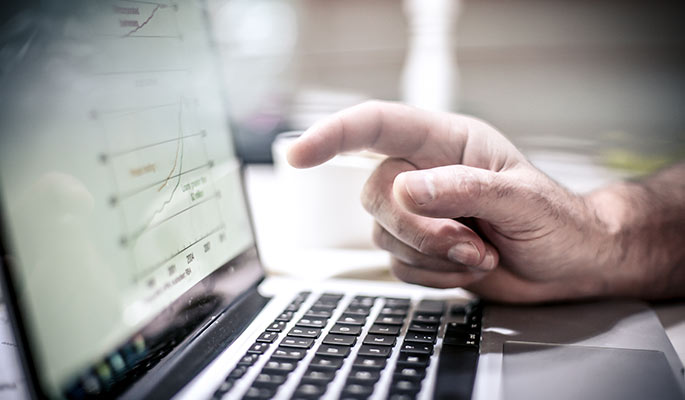 Comprehensive Support Services
Our consulting team has helped thousands of clients navigate the complexities of audit response. Services include
Reconciling and validating data on applicants, hires, promotions, transfers, and terminations
Updating AAP reports, monitoring analysis, and impact ratio analysis
Performing standard and refined analysis of adverse impact, including steps analysis
Conducting standard and refined compensation analyses
Leading statistical analyses driven by a Pre-Determination Notice or Notice of Violations, including rebuttal analyses and alternative back pay calculations.
Rigorous Approach

Our four-step methodology drives 100% technical compliance through statistical rigor and client focus.

Unlimited Support

Receive unlimited access to your consultant team—from receipt of scheduling letter until resolution of the last issue.

Proactive Assistance

Anticipate potential issues within your workforce data so you can begin correction prior to an audit.

Deep Industry Knowledge

Drawing on more than 40 years of experience, our experts can interpret agency requests and ensure your submission is fully responsive.