Pay Equity Analysis that Meets Federal Standards
The need for expert data analysis often exceeds the in-house capabilities of HR and compensation teams. When it comes to pay equity studies, the need can become acute when a company is selected for OFCCP audit or when an employee files a complaint with the EEOC.
Take a proactive approach to pay equity with Affirmity.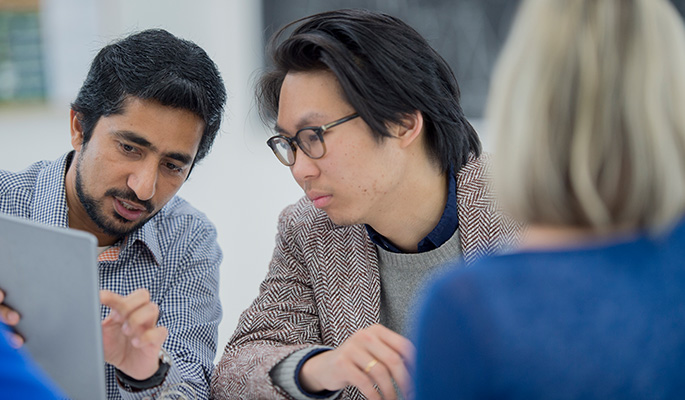 Mitigate Risk with Proactive Analysis
Designed specifically for pay equity analysis, our PayStat software analyzes employee compensation data using OFCCP statistical methods and tests. With PayStat, you can respond quickly to audits and requests for compensation-related information, including current and past pay decisions.
Reduce uncertainty and anticipate legal liabilities by
Comparing pay for protected classes with pay for nonprotected classes
Analyzing pay across the organization for EEOC investigations and by establishment for OFCCP audits
Calculating salary adjustments to remedy pay inequities.
Comprehensive Analysis

Review all types of compensation, including salary, hourly or overtime pay, commissions, bonuses, and merit increases

Targeted Visibility

Analyze pay across the organization, by department, or by demographic group

Smart Allocation of Pay Adjustment Funds

Calculate pay adjustments to remedy pay disparities, if warranted by the analysis.

Robust Statistical Methods

Measure differences in pay using mean or median, t-tests, rank sum analysis, pivot-table assessments, data transformation, or regression analysis. Perform OFCCP style analysis and standard statistical tests.